Blue Harbour
Views around the Villas of Blue Harbour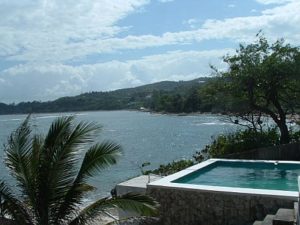 Chica
The coolest little one bedroom hide away villa. Off on its own with a great view from its veranda.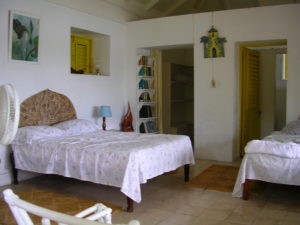 Grande
The main house where most of the activity occurs is a two story grand structure.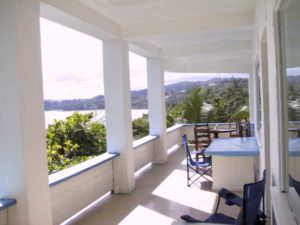 Rosa
A large family style villa with three bedrooms. Villa Rose is situated close to the pool and the beach.
DandL
Friends as Close as Family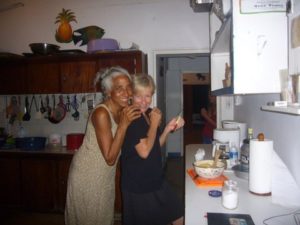 Dominoes
Sitting around the yard drinking Red Stripe and enjoying the national pass time.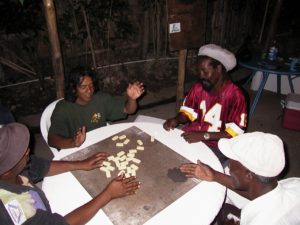 Jamaica
Sights to behold around every corner of the island.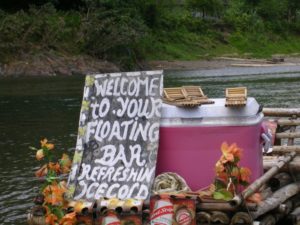 Laurie
More views around the Harb from our close friend Laurie.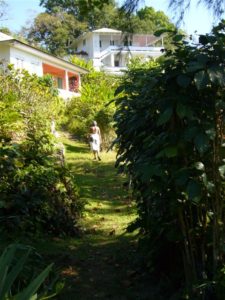 Noel Coward
The multi-talented British playwright, actor, songwriter raconteur, inspired by the view of the surrounding Caribbean, Coward named his sanctuary "Blue Harbour".