We Can't Wait To Welcome You Back To Blue Harbour
Welcome back!
We are delighted to share that Blue Harbour has reopened and we look forward to the opportunity to welcome you back soon.
Throughout the past several months, our team has worked hard to enhance our health and safety program and implement new, socially distant amenities to ensure the utmost safety of our staff and guests.
Our primary step in preventing any exposure is to limit the entire estate to your group only (up to 10) and at least a day between guests for sanitizing and disinfecting.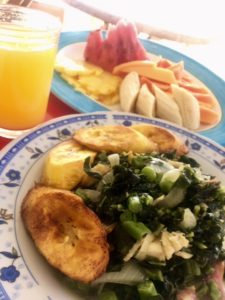 Upon your return to Jamaica and Blue Harbour, you can be greeted at the Montego Bay airport by our airport concierge and receiving private sanitized car transfer to the resort (additional fees apply)
We provide welcome snacks on arrival, daily breakfast and lunch and dinner can be ordered and served daily.
Blue Harbour remains committed to providing an authentic Jamaican experience in a clean and safe environment.